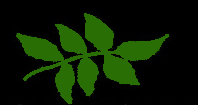 ASHWATER PRESS
Ken Coton and Martin Plumb
Celebrating 29 years of Fulham books
---
All about our Allan Clarke: details HERE and a non-Fulham book: details HERE
---

Please click HERE for THE JUNGLE OLYMPICS

David Hamilton's book COMMERCIAL RADIO DAZE - please click HERE
---
T
For details of these books - and to obtain a copy - please click on a cover.
---
Royal Mail parcel prices to USA have risen steeply. Please contact
ashwaterpress@btinternet.com before ordering for delivery to USA. Thank you.
---
FOR OTHER FULHAM BOOKS, PLEASE CHECK OUT OUR BOOKSHOP PAGE.
Also, have a look at our list of non-Fulham books HERE. Plenty of surprises there!
P.S. At Ashwater we have our own way of social distancing: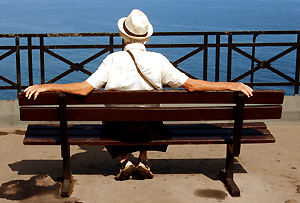 ---