Jimmy Hill, 1928-2015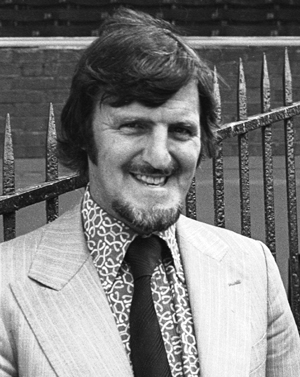 One of the greats in English footbal, Jimmy Hill was a player, PFA chairman, qualified referee, manager, chairman, TV presenter and pundit. He was instrumental in getting the maximum wage abolished - and in saving Fulham during the dark years of the 1980s and 1990s.
He played for Fulham between 1951 and 1961, notching up nearly 300 appearances and bagging 52 goals.
He was opionated (but often right!), full of energy and full of great ideas - three points for a win was his idea.
Farewell, Jim. And thanks.