It hardly seems possible to those of us who lived through it - but it's now over forty-four years since Fulham's epic FA Cup campaign that took the club all the way to Wembley.

Here's a famous moment from that journey, our second goal at Everton, who were then the top team in the land.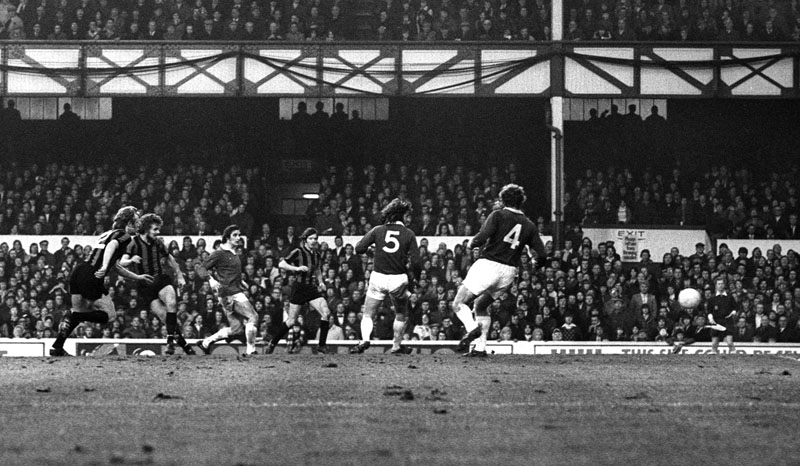 In 2009, Ashwater produced When Fulham Went To Wembley, a comprehensive, fully illustrated review of those remarkable months culminating in Fulham's first ever Wembley appearance.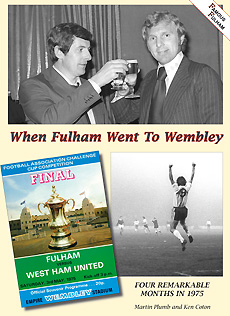 The book is a classic, but unfortunately we have sold out!

---
BACK to Ashwater News