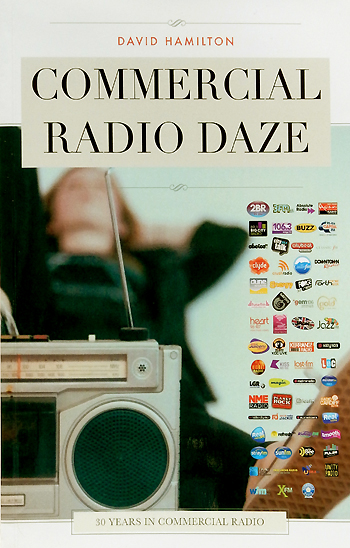 This is David's latest book.
A rollercoaster ride through 30 years of takeovers, mergers and closures in a fast changing industry.
The book is over 100 pages, packed with anecdotes and photographs.
This is the printed version - not the Kindle…
Price £12, plus £2.50 UK postage.
Thank you from David.


BACK TO ASHWATER OPENING PAGE